We understand the global mission of the Church to be the proclamation of Jesus Christ through:
sharing the legacy of our founder, St. Guido Conforti;
telling the story and witness of our missionaries in the variety of ministries and countries where we serve.
interfaith dialogue;
advocacy for and solidarity with the poor;
intercultural dialogue in pastoral assistance to international cultural communities
mission vocation ministry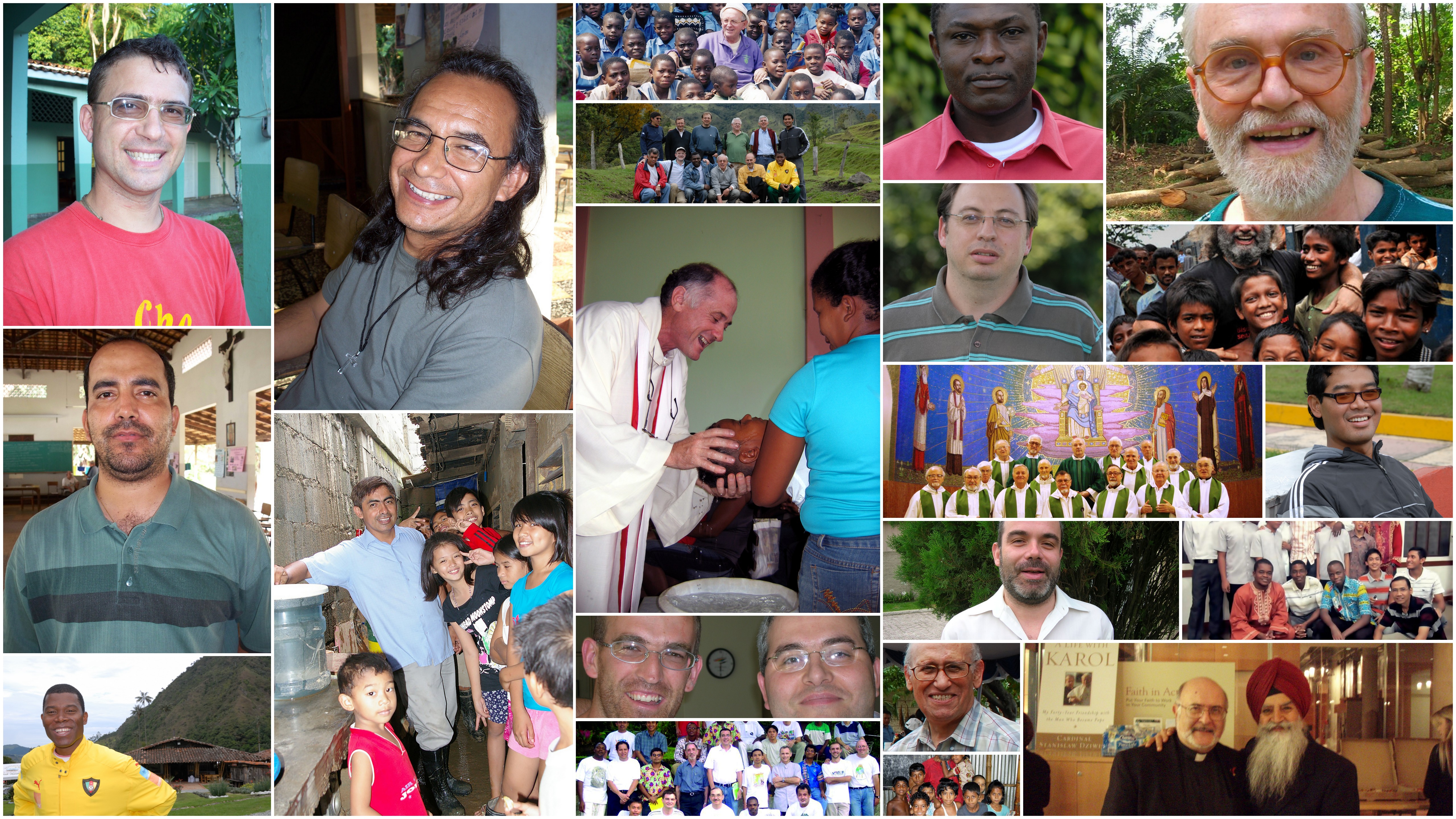 As a community of brothers among brothers from a variety of cultural and continental backgrounds, we are messengers of God's love, witnesses of hope, and builders of God's Kingdom, together becoming an example to the wider Church and world community that it is possible to be one as Jesus wills.
The three-fold commitment of the region that undergirds all our plans and efforts are:
Inspire a new generation to the global Catholicism in all the lifestyles and ministries that are possible today, particularly to a lifetime commitment as a Xaverian Missionary.
To engage in interfaith and intercultural dialogue as a new way of mission animation to witness our mission for the local church and to encourage their involvement.
To continue to invite friends to collaborate with us in our vision and mission as a region through our efforts in fundraising and development and our outreach to our missions worldwide in these changing times.

International Calendar of the Xaverian Missionaries
This calendar chronicles the priests and brothers of the Xaverian Missionaries working worldwide for almost 120 years. For each day are the birthday and death anniversaries of our men, along with special celebrations of the Xaverian Family. Join us in our prayer in this selfless, gift of love for humanity through the lives of Xaverian Missionaries!